ABOUT THE PROJECT
Skate House is a new facility in São Bernardo do Campo, Brasil that hosts weekly Bible Studies, small groups, skate lessons, camps, tutoring and more to the skaters of Brasil. Funding is needed to convert this property to a facility that will be used as a headquarters for Christian Skaters discipleship and outreach.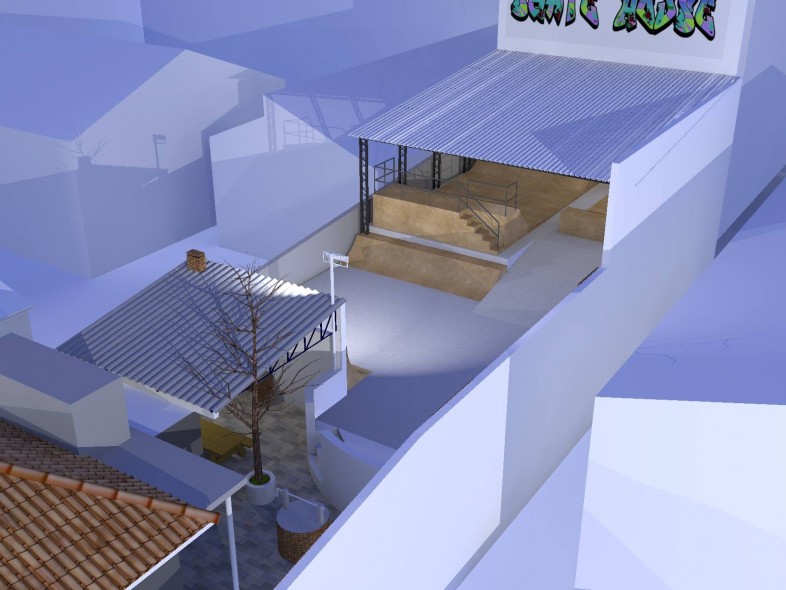 LOCATION
Located in São Bernardo do Campo, BRASIL
DONATE & MAKE A DIFFERENCE
Christian skaters is important because it shows that you can be anyone and still be accepted by Jesus. Since skaters are outcasts in society, its influence with Christianity is synonymous. Jesus followers were outcast. You know that even when you sin, which you will, God still loves you and helps you get back up. I'm pretty sure every skater takes one amazing fall or two, and since that person loves what they do, they get up and try harder. Spreading the good news about our salvation afterwards only adds to the ministries bonuses.