Christian Skaters highly values our relationships with local churches in the countries where we work.
An an outreach, we know churches are vital in growing skaters who come to the Lord in their faith. Churches also minister to as leaders. They equip us to serve and the encourage us in our mission.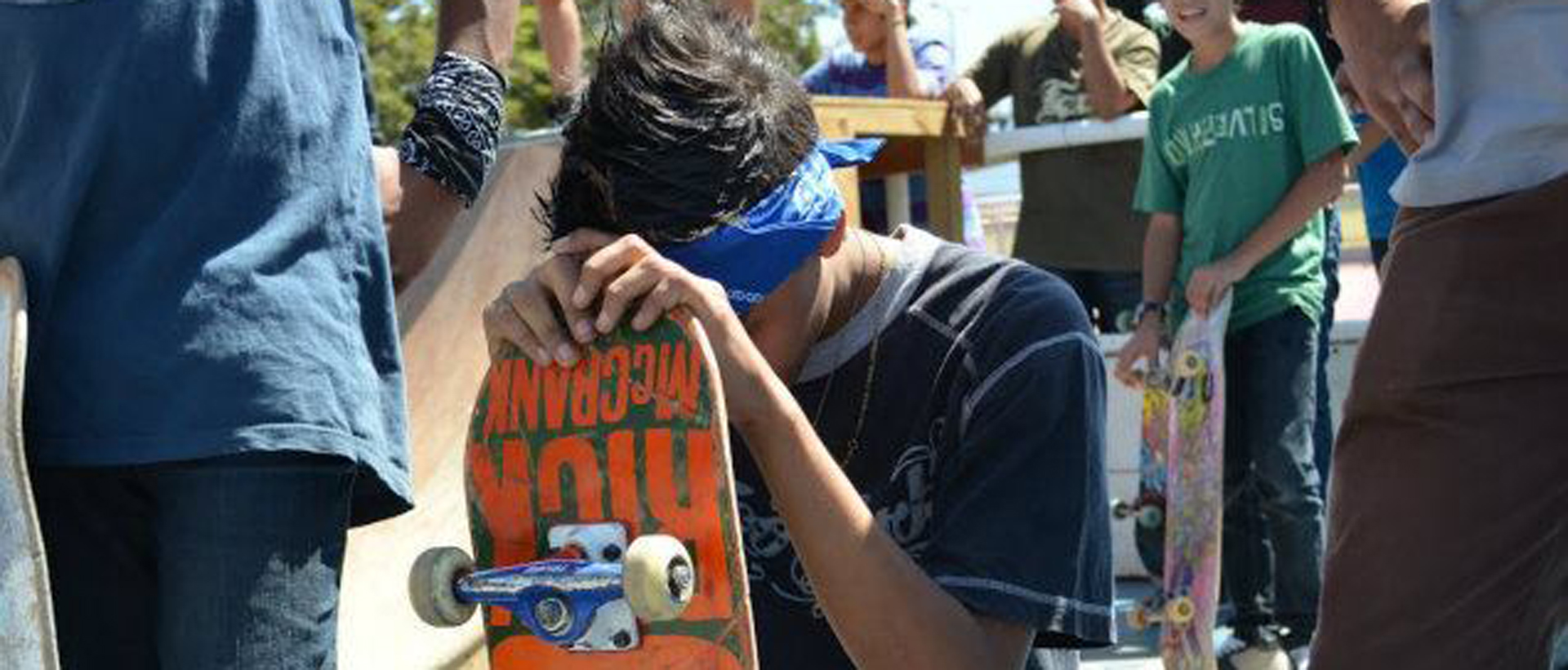 8.6% of American youth have ridden a skateboard in the last year.
What would your church look like if everyone was personally involved in mission?
A partnership with Christian Skaters provides an opportunity to mobilize your church into mission on a individual and communal level. It enables your church to pray together for a common desire and purpose and give them the opportunity to see an entire community transformed.
There are approximately 3,000 public skateparks in the USA and over 400,000 churches. If every church adopted a local skatepark we would see an entire culture transformed.
What is partnership?
Partnership is at the core of our mission at Christian Skaters. We partner with skaters, skate companies, parks, donors, and with the local church around the world.
The word "partnership" is derived from the Latin word for "portion." In partnership, we share a portion with each other. It is not simply having sharing in something together, but working together on something that we both care about and can not do alone.
To help local churches reach this community, Christian Skaters offers training for both leaders and the church body in sports ministry. We also help with outreaches, contests, portable ramps and full skatepark builds.
Why do we partner?
1. To share a common mission to reach an unreached community in Jesus' name. Partnership Is Founded Upon Our Identity in Christ.In Christ we are one body with many parts. Each part offers unique service and is equally important to the health of the body.
2. We have different, yet complementary roles. No partner should use the other for its own goals, but should develop genuine, mutually respectful, and beneficial relationships. A partner seeks to help, empower and serve the other to enrich their shared ministry. When relationships empower, rather than impose agendas, all partners are transformed in the process.
3. We can accept mutual responsibility and commitment. With all the inconsistency in the lives of our youth, together we can make long-term commitment for being the consistent hands and feet of Christ in skateboarders lives. Thus, we seek partners who are willing to commit for the long term and serve as stable representation of Christ in an often unstable Action Sports culture.
4. We desire to see transformation. We have a common vision to see transformation in a local unreached culture. By actively doing God's will together, building relationships and glorifying Christ, He will transform us and the local Action Sports community.
At Christian Skaters we realize that relationship is the cornerstone of any partnership. Because of this, Christian Skaters works to create networks on regional levels to be our front-line relationship manager with every church partner and local leader in the skate community.
Tenzing Norgay, a Sherpa guide who scaled Mount Everest with Sir Edmund Hillary in 1953, wrote, "All the way up and all the way down we helped, and were helped by, each other — and that was the way it should be. We were not leader and led. We were partners."